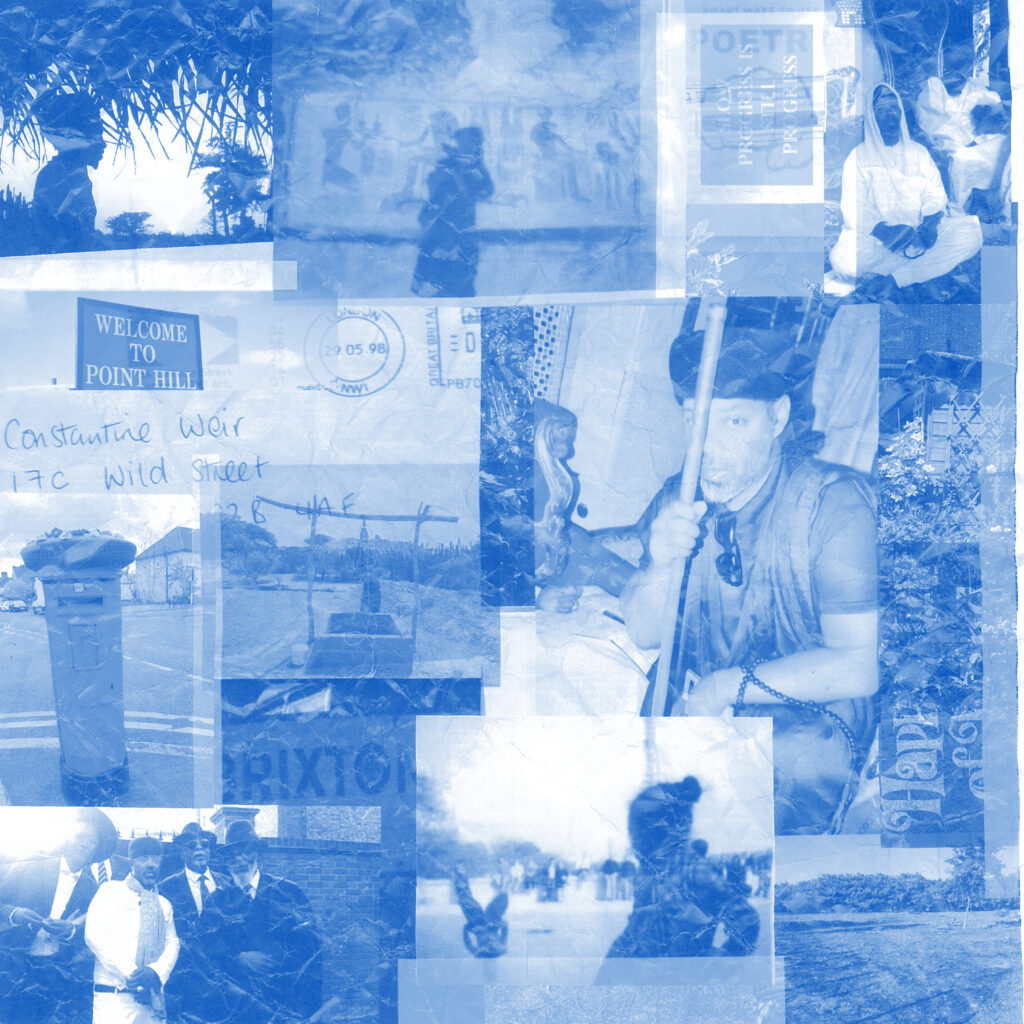 HBR0005 CONSTANTINE WEIR a.k.a. YAHYA/BATIN
HBR0005 CONSTANTINE WEIR a.k.a. YAHYA/BATIN
7インチシングルがリリースされました。
風が優しく通り抜けて行く感覚に陥る今回の楽曲を是非皆様に聴いてもらいたいです!
限定500枚のプレスです。
以下のレコードショップで取り扱っています。
アドレスが書いてあるショップは海外からも購入可能です。
Sorry for the wait!
Today HBR0005 CONSTANTINE WEIR a.k.a. YAHYA/BATIN
The 7 inch single is out now.
We hope you will enjoy this song, which will make you feel like the wind is gently blowing through you!
The pressing is limited to 500 copies.
This is the shop where you can buy it.
You can buy it from the shops with the address below.